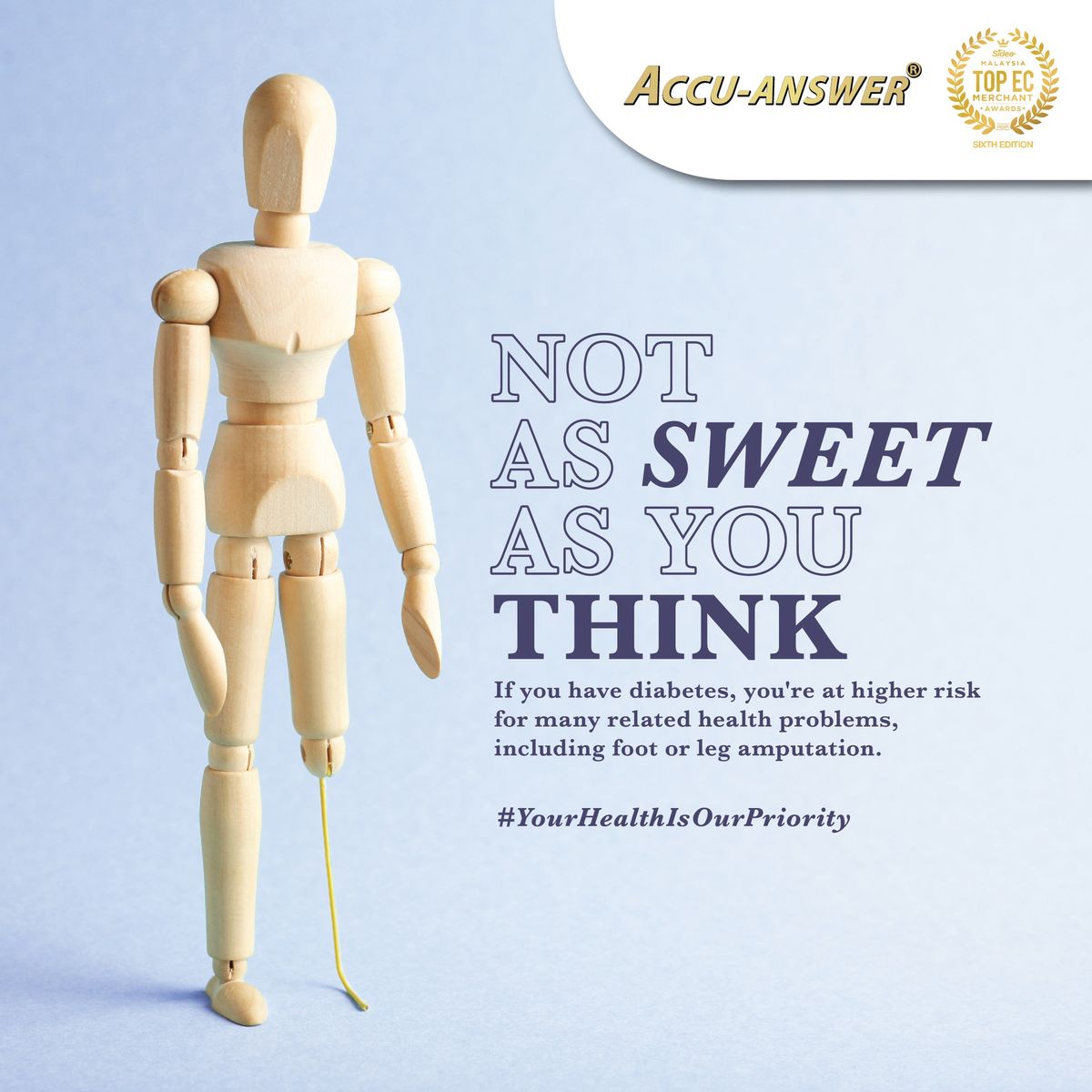 Have you wonder....How is diabetes different for women than it is for men?
Diabetes increases the risk of heart disease (the most common diabetes complication) by about FOUR TIMES IN WOMEN but ONLY ABOUT TWO TIMES IN MEN and it's even worst, women have such outcomes after a heart attack.
Women are also at higher risk of other diabetes-related complications such as blindness, kidney disease, and depression.
That is why it is important especially for women to take care of their health.
Because, Your health is our priority.