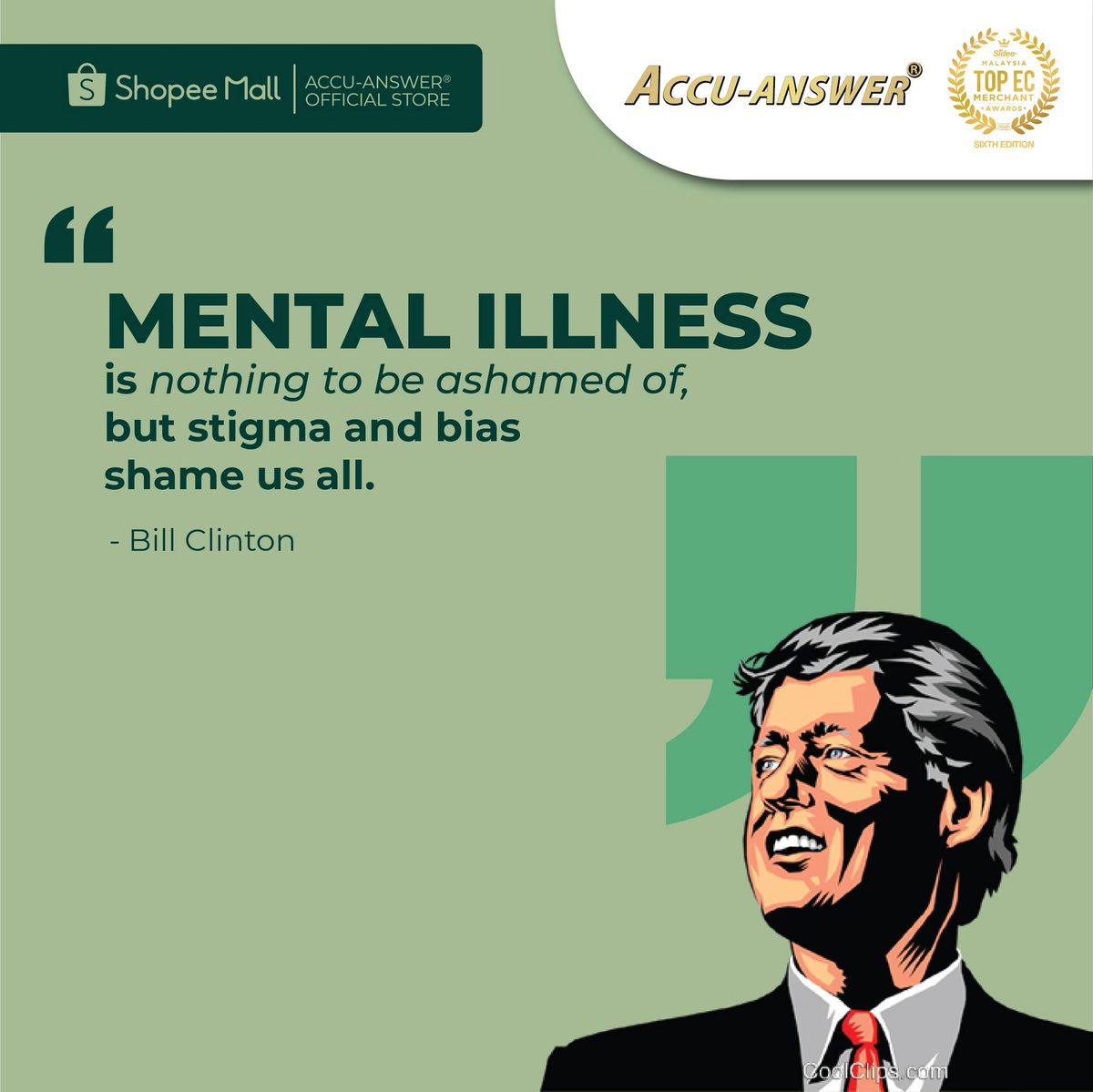 Bill Clinton once said, "Mental illness is nothing to be ashamed of but stigma and bias shame us all."

This is the time where we all need to educate and get educated about mental illness.

Everyone can help to stop the stigma towards someone being diagnosed with a mental illness.

Spread love, not hate.