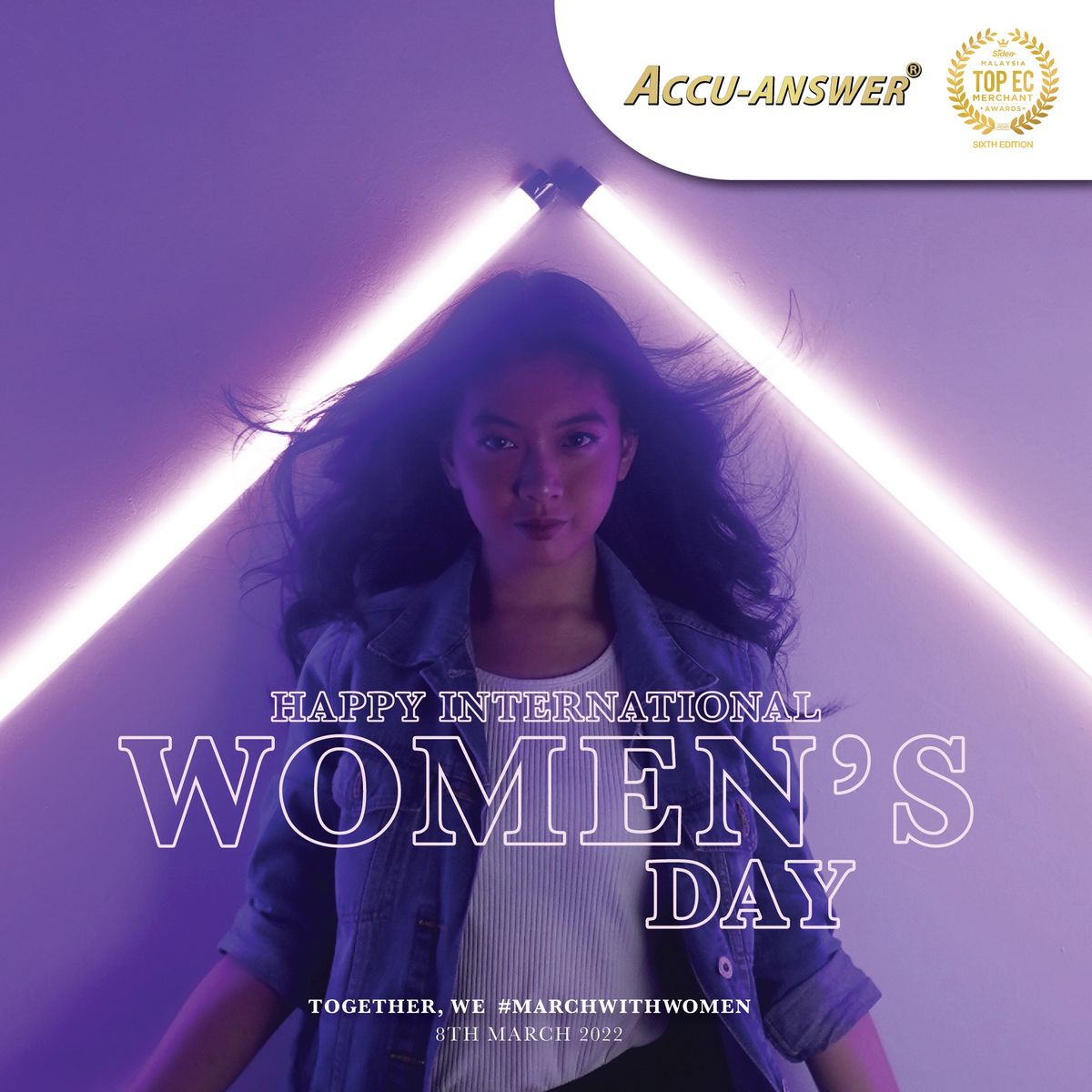 This year's International Women's Day theme is #BreakTheBias which emphasizes the importance of:
A world free of bias, stereotypes, and discrimination.
A world that is diverse, equitable, and inclusive.
A world where difference is valued and celebrated.
Whether intended or unconscious, bias makes it difficult for women to move ahead. Knowing that bias exists isn't enough, action is needed to level the playing field.
Together, we March with Women.